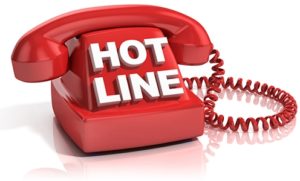 A hot line for tourists is launched in Saint-Petersburg. The service is designed to help in obtaining up-to-date information on the schedules of attractions in the Northern capital, the transportation schemes and timetables.
According to the press service of the Smolny Tourism Development Committee on July 13, the city's hot line will also be able to consult the guest of Saint-Petersburg about popular city routes, holidays and sports events, and also to receive a feedback.
The support of the tourists is conducted in Russian and English languages ​​by phones:
8 800 234 12 58
8 (812) 456 03 03
Calls are accepted from 9.00 to 21.00.